Marci Korth
Office and Accounting Manager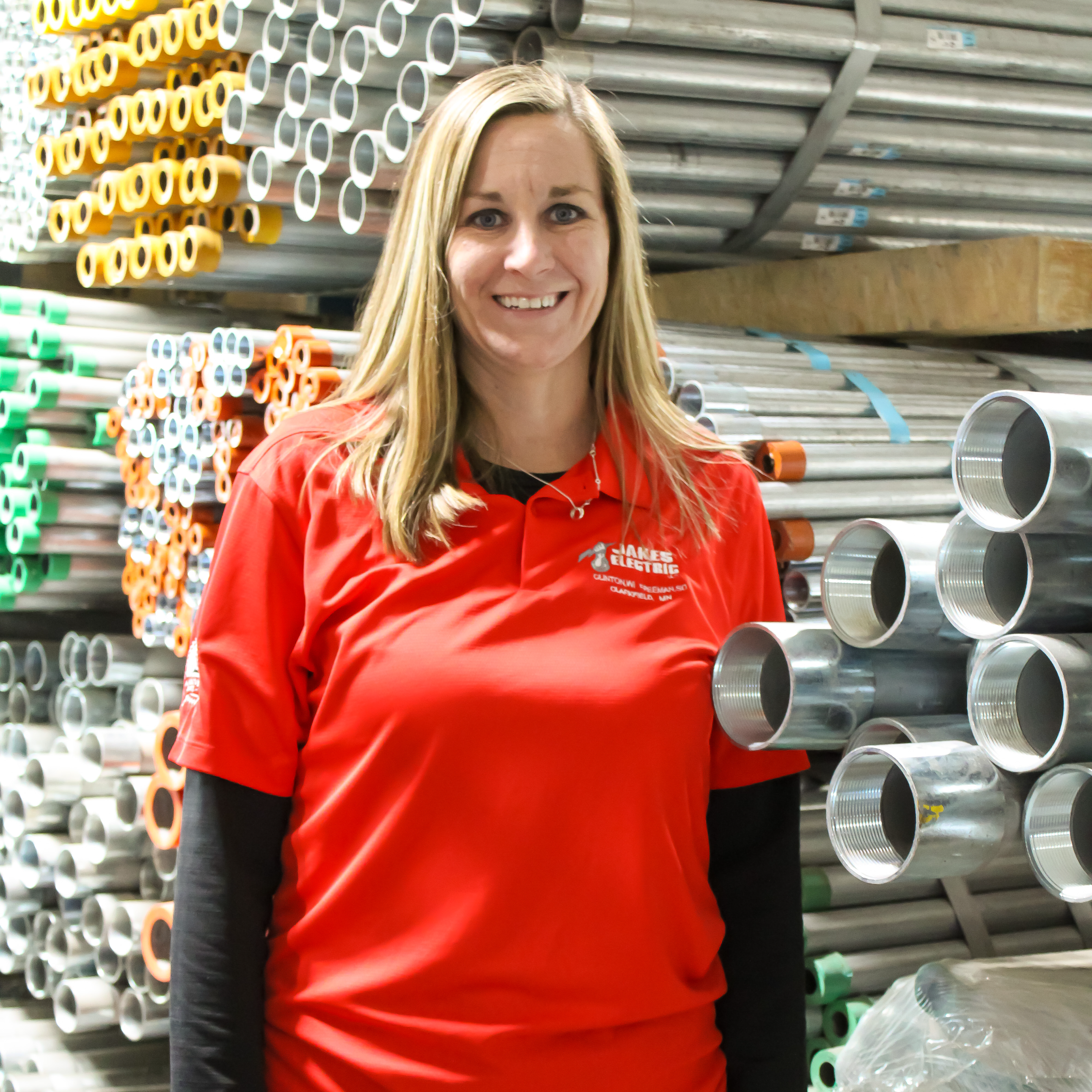 Marci Korth joined the Jakes Electric team in 2009 as an office assistant and is now the Accounting and Office Manager.
She is responsible for overseeing and directing the organization's finances and all office functions to ensure company processes run smoothly. Marci earned a bachelor's degree from the University of Wisconsin- Whitewater.
Marci brings more than 20 years of office and accounting experience to Jakes Electric. Prior to working at Jakes Electric, she held office positions at two local construction companies and spent some time working as an Accountant's Assistant at a local CPA Firm.
Marci's Email: marci@jakeselectric.net